How to rank on the first SEO page of google with great writing tips
A recap from the article https://contentmarketinginstitute.com/2019/11/rank-blog-top-google/
Pick the keyword you want to rank on, in line with the core of your content piece.
Look at the organic top 5 first page rankings, pick the H1 and H2 headers from those pages (excel).
Make an analysis, break the H1 and H2 collection down in common topics (categories).
Make sure the keyword is in the 70 character count and check on the MOZ title tag tool. develop a user-intent-focused title, explain 'what's in it for me' for the reader. https://moz.com/learn/seo/title-tag
Set up your keyword-rich H2 and body copy.
Implement keyword in the meta description, capped at 155 characters, in first 120 the key plus call to action to read for mobile readers. Keep it short and simple.
Image titles between three and five words with keyword-rich sentences for the alt text on the images.
Mix internal and external links in the blog posts. Use the visual title and alt text visuals to give more context on the piece.
What This Agency Did to Rank Its Blog at the Top of Google (Case Study)
Learn how a Content Marketing Agency of the Year figured out how to rank on the first page of Google – Content Marketing Institute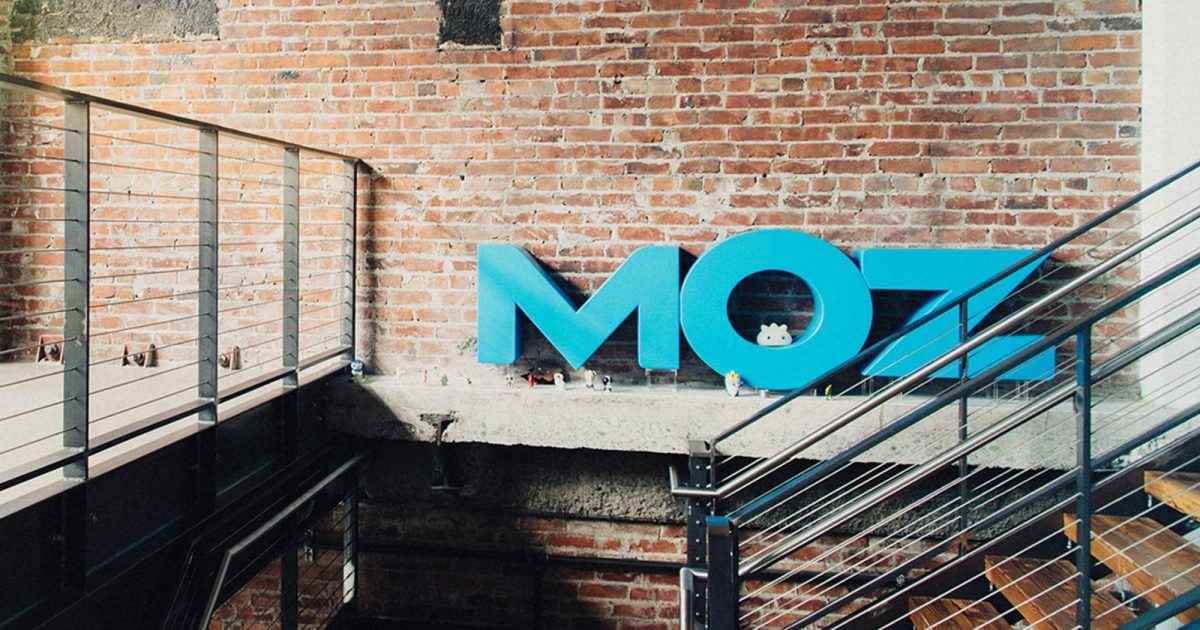 Title Tag | 2019 SEO Best Practices
A title tag is an HTML element that specifies the title of a web page. Title tags are displayed on search engine results pages (SERPs) as the clickable headline for a given result and are important for usability, SEO, and social sharing. The title tag of a web page is meant to be an accurate and…